174: Career Coach Alison Cardy on Fitting in Fitness & Career Transitions
Career Coach Alison Cardy on Fitting Fitness & Career Transitions
Thinking of making a career change? Career coach Alison Cardy stops by to share tips for career transitions and how staying active could help you through a career change. While Alison has been active most of her life, she has made some changes to her fitness routine as an adult. Learn a few of her personal tricks for adding more movement to your day. For more career advice check out Alison's bestselling book, Career Grease: How to Get Unstuck and Pivot Your Career, and her career coaching website where you'll find many resources including a free quiz to find out if you're ready for a better career.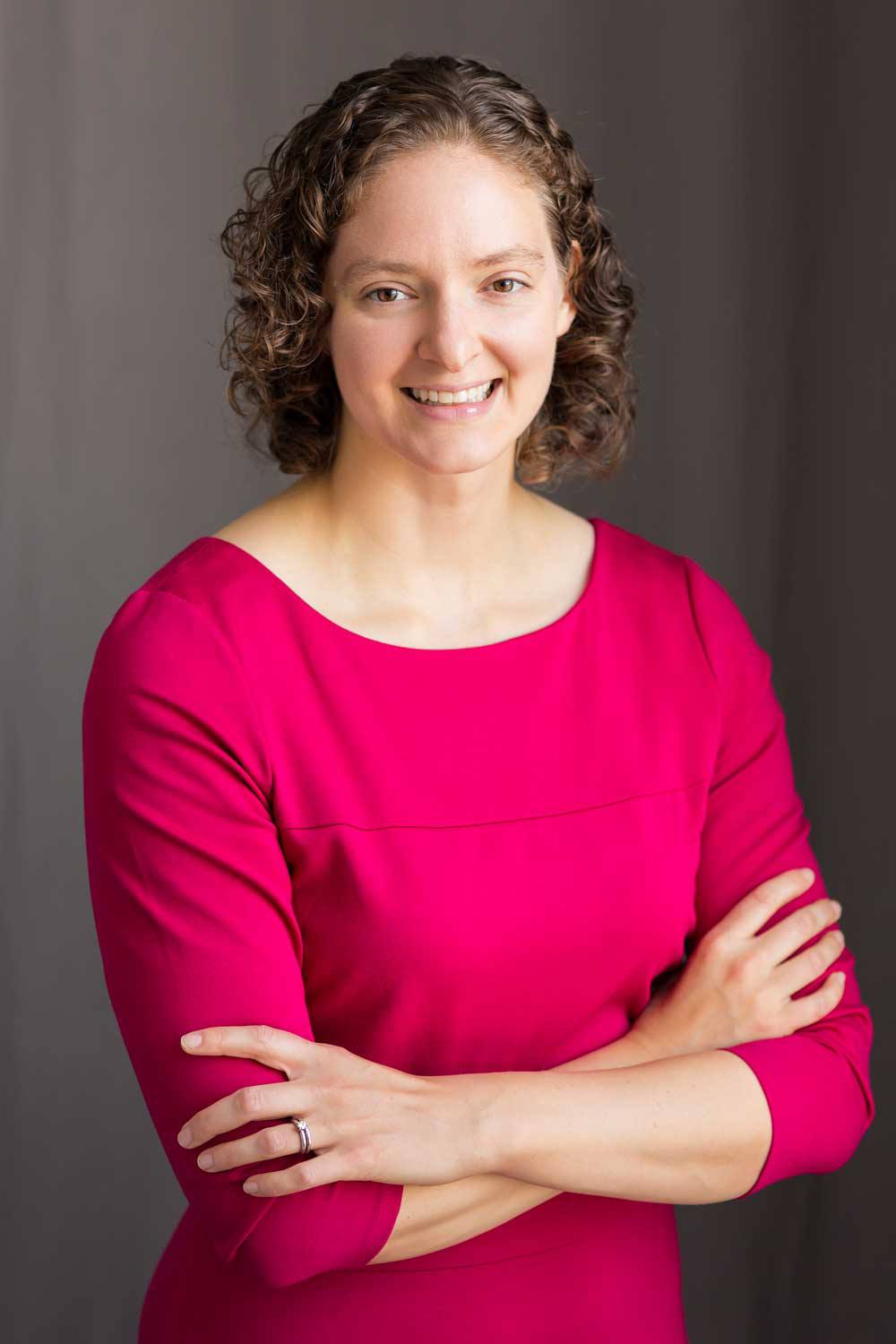 Alison Cardy is a career truth teller who believes in living a life that actually feels like your own. She and her team have helped over 200 professionals find a great career fit through her proven CLARITY process. She is a frequent speaker at universities and alumni groups including Harvard, MIT, Georgetown, and her alma mater, The University of Maryland.

Alison is the author of the bestseller, Career Grease: How to Get Unstuck and Pivot Your Career. Her work has been featured on Monster, Forbes, The Muse, Undercover Recruiter, and The Washington Post. Her home on the web is at cardycareercoaching.com.
Looking to make a #CareerChange? #CareerCoach Alison Cardy stops by @FitArmadillo #PodcastShow @thefitfifteen to share #FitTips and #CareerTips
Did you enjoy this episode of The Fit Fifteen? Share your thoughts and questions below: